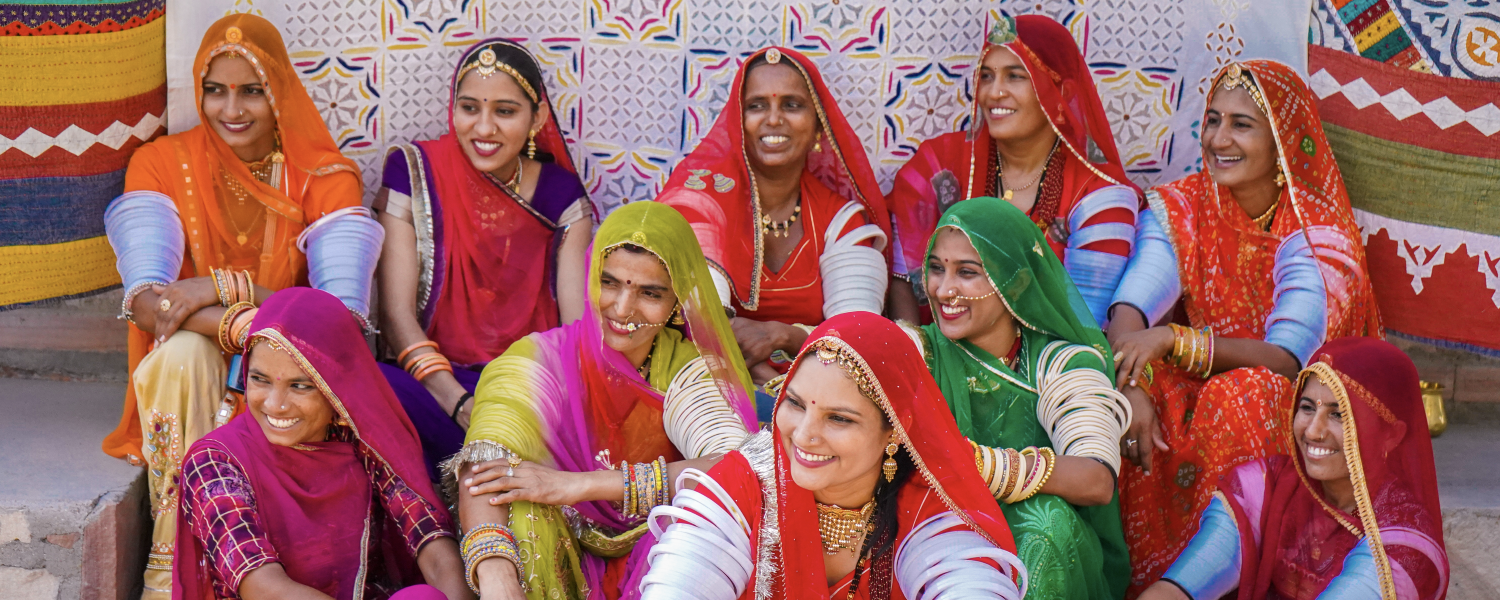 With love, from Ruma Devi & her artisans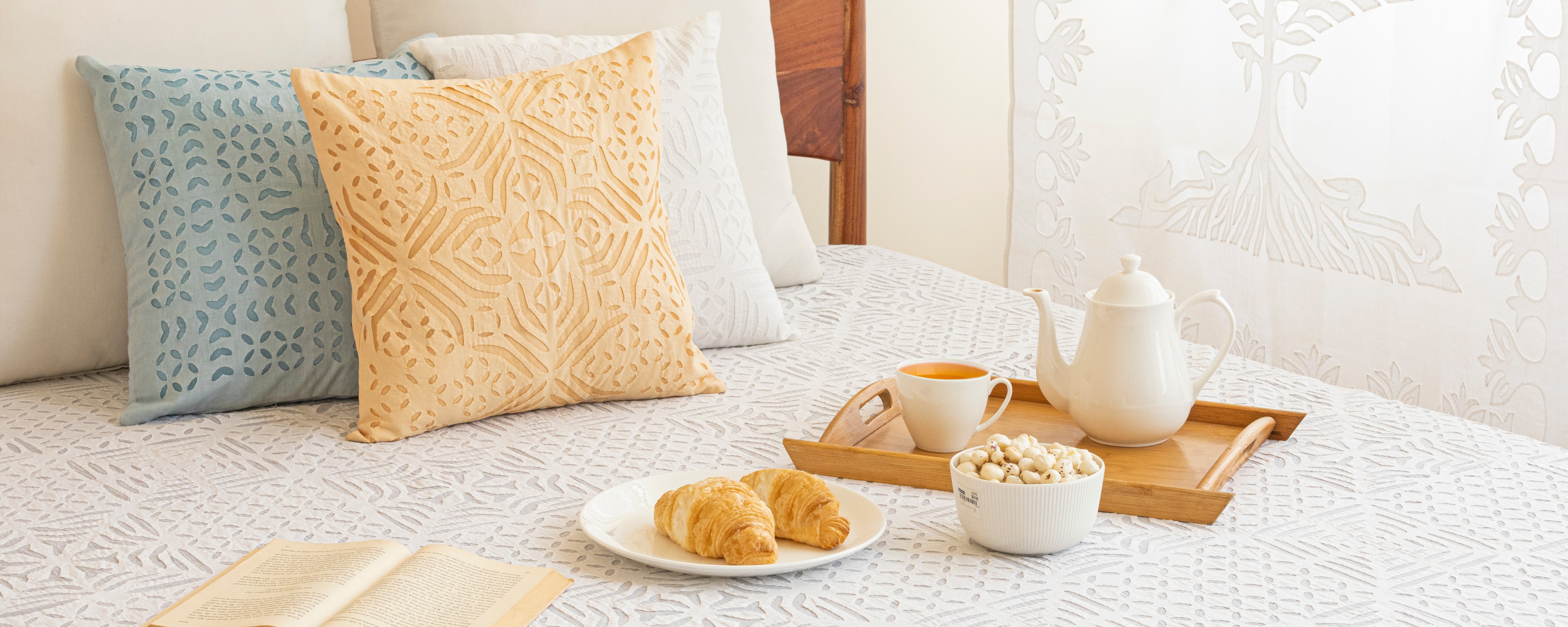 Artisanal products for your home and you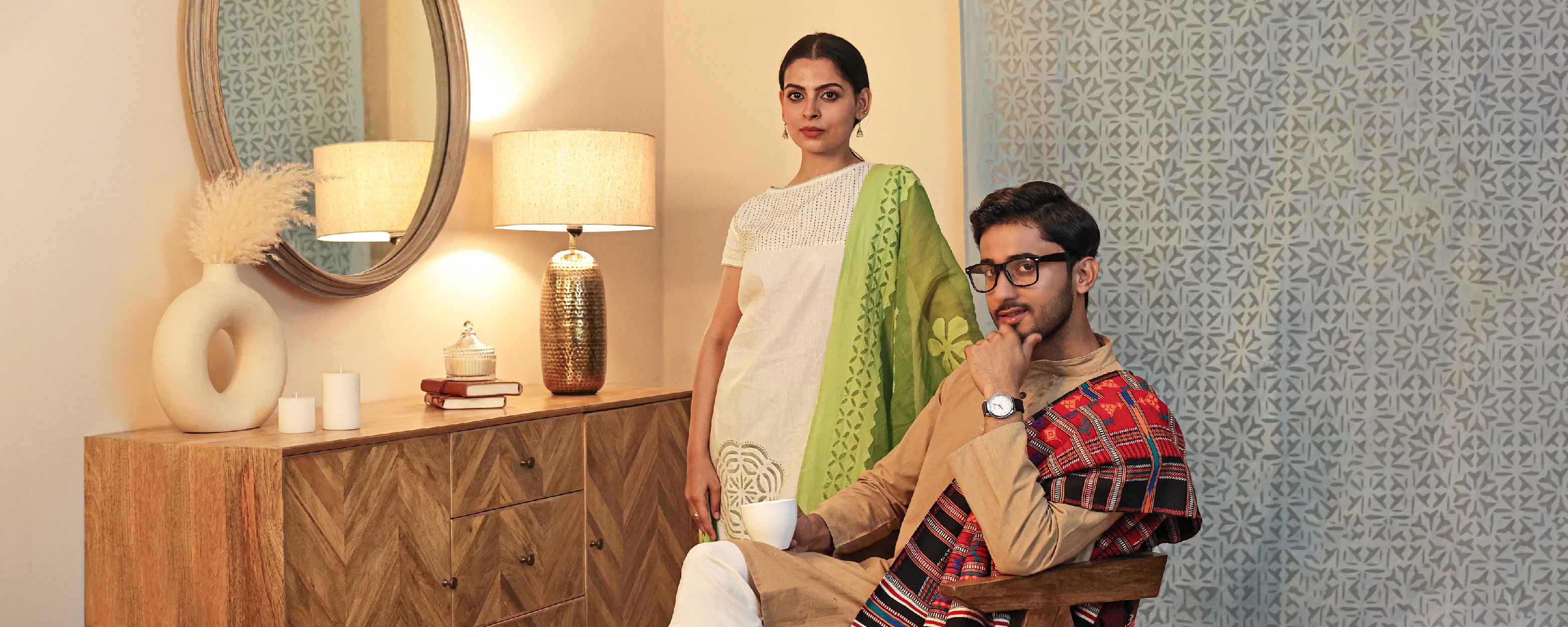 Handcrafted styles for women and men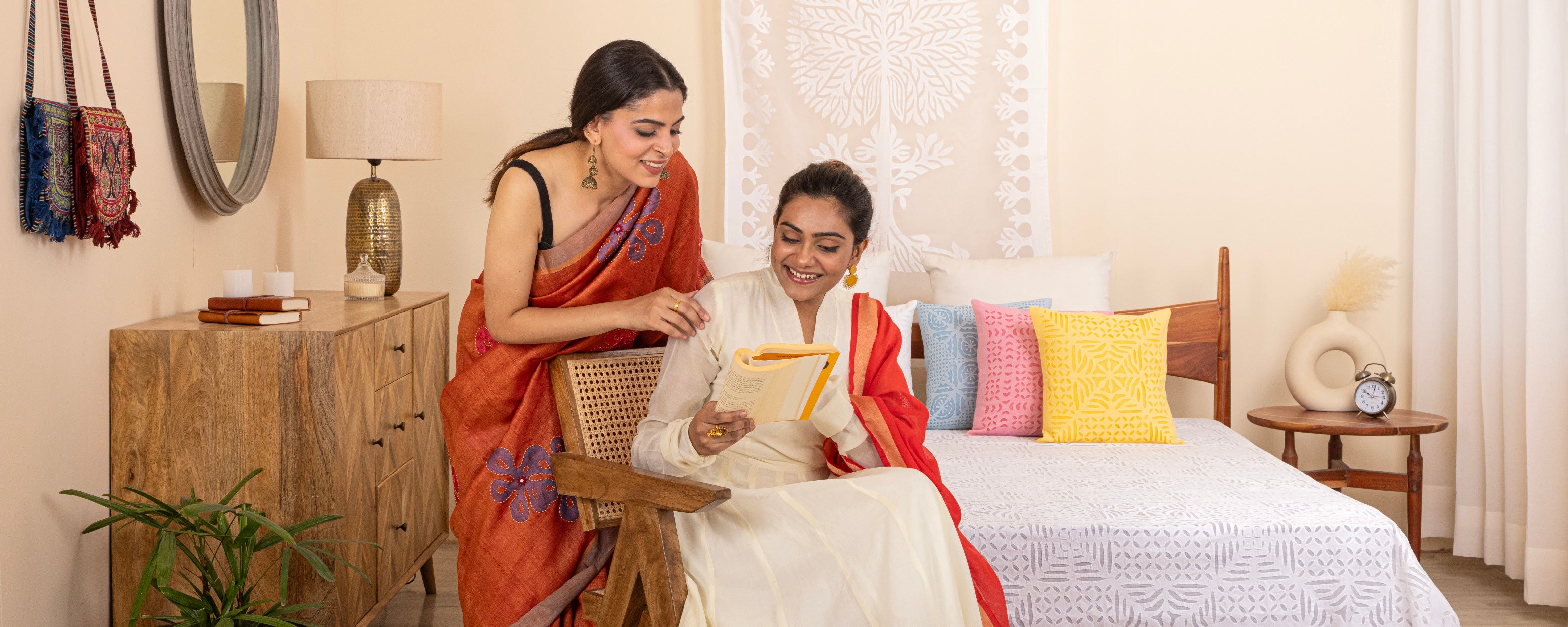 Stay fashionable with unique styles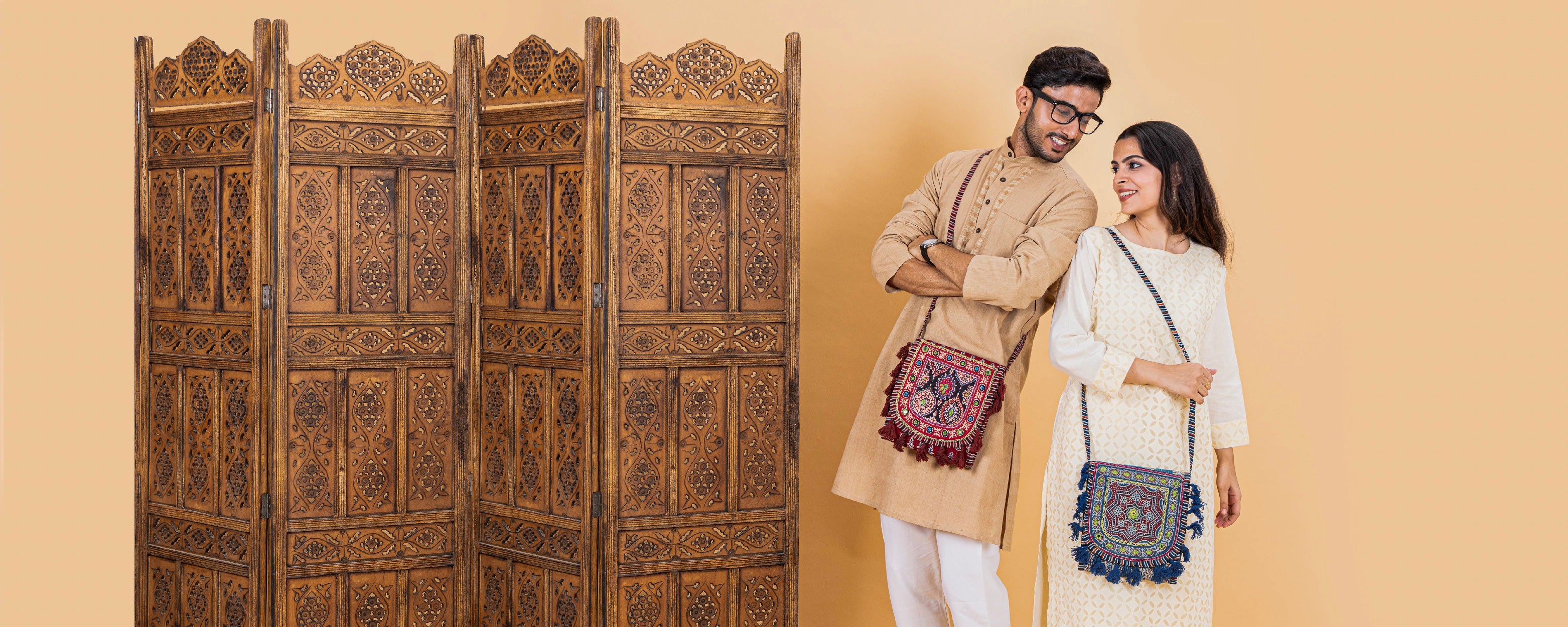 Unique accents for your look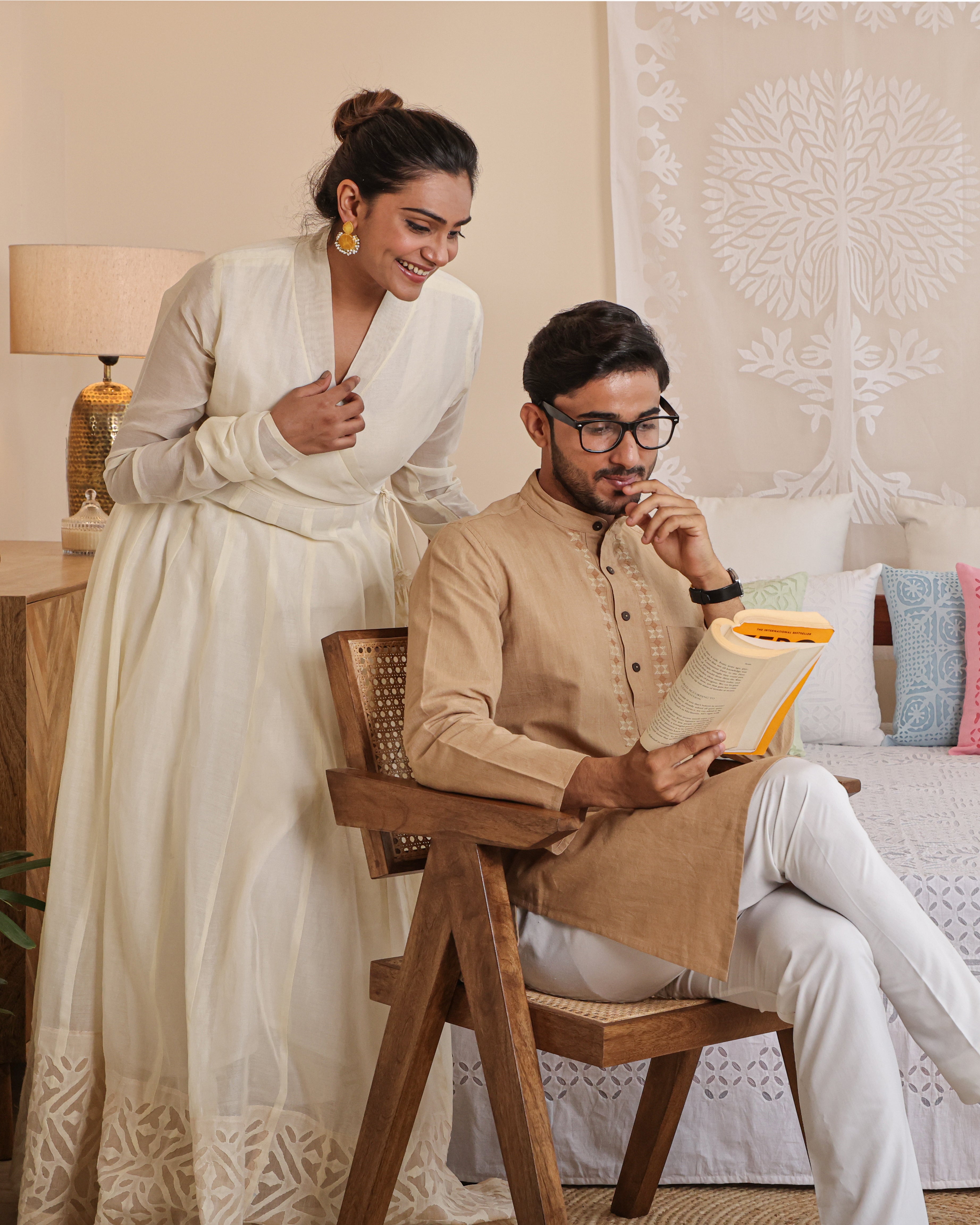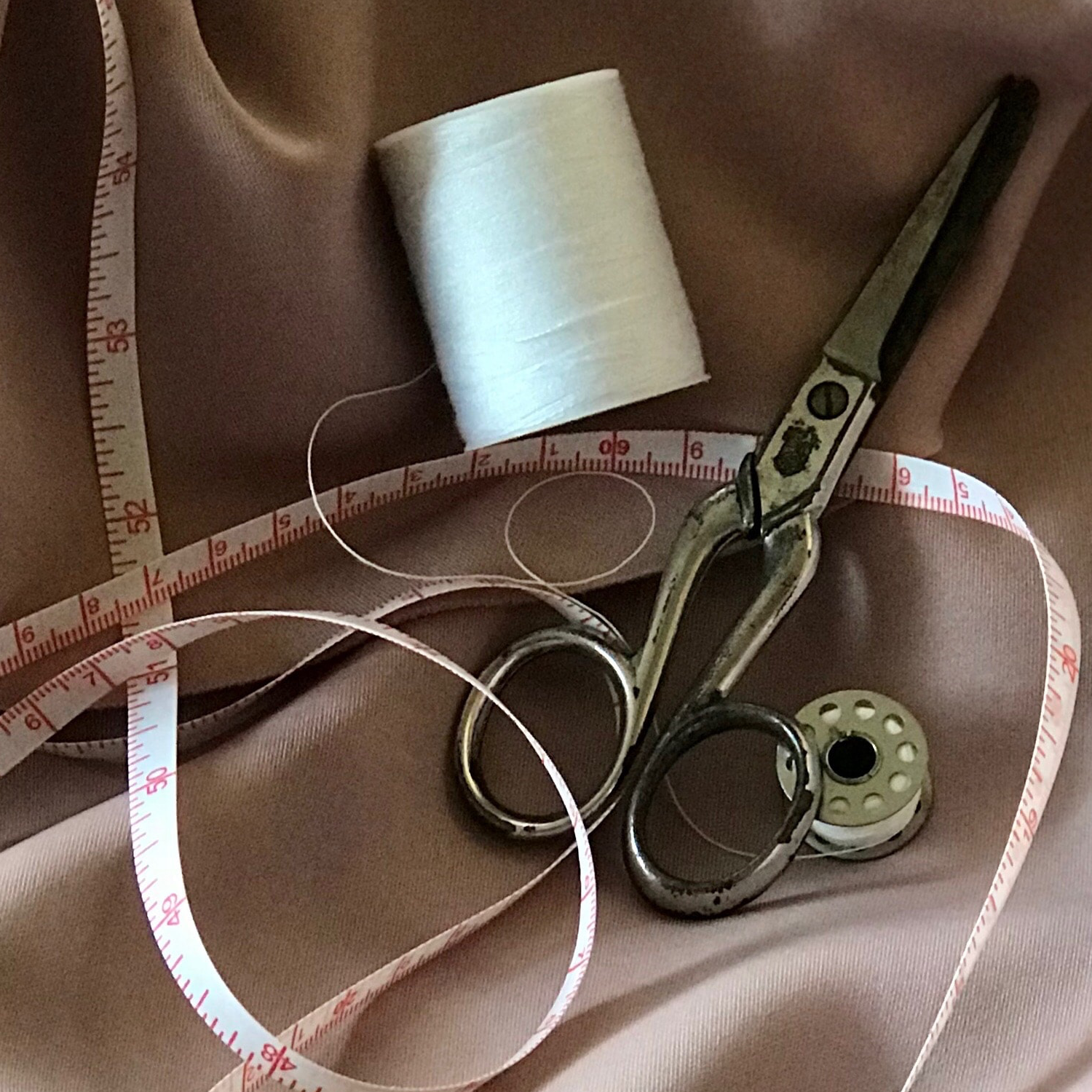 Made to order
Indulge in the allure of exclusivity with our Made To Order collection. Handcrafted to perfection, these pieces are tailored exclusively for you.
How we empower our artisans
Today, our team has 30,000+ women artisans from over 21 communities, across more than 150 villages.
Keeping them happy, healthy and professionally fulfilled are our top priorities.
Encouragement from Stalwarts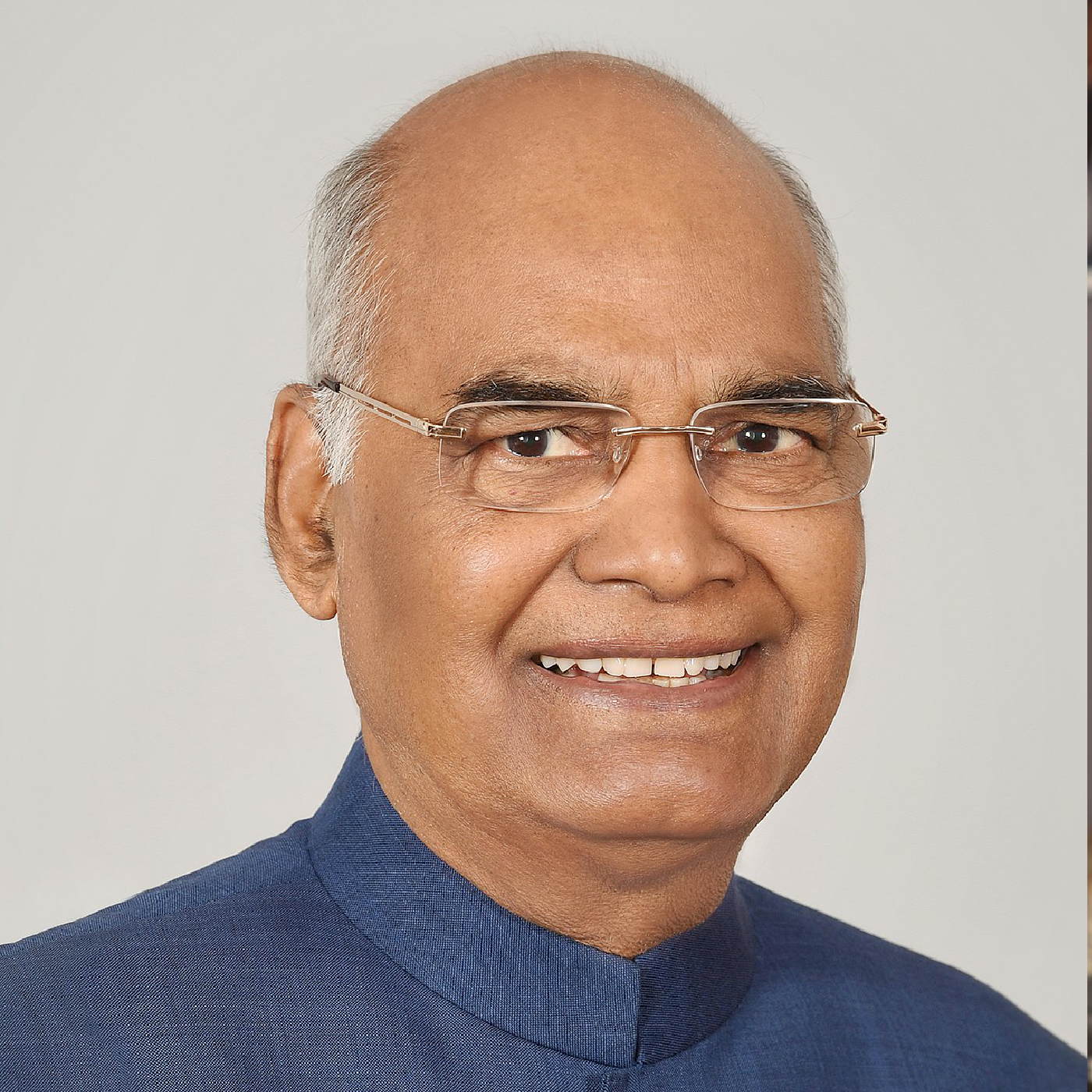 Ramnath Kovind,
Former President of India
"Ruma Devi's unwavering advocacy for the rights of women artisans is commendable."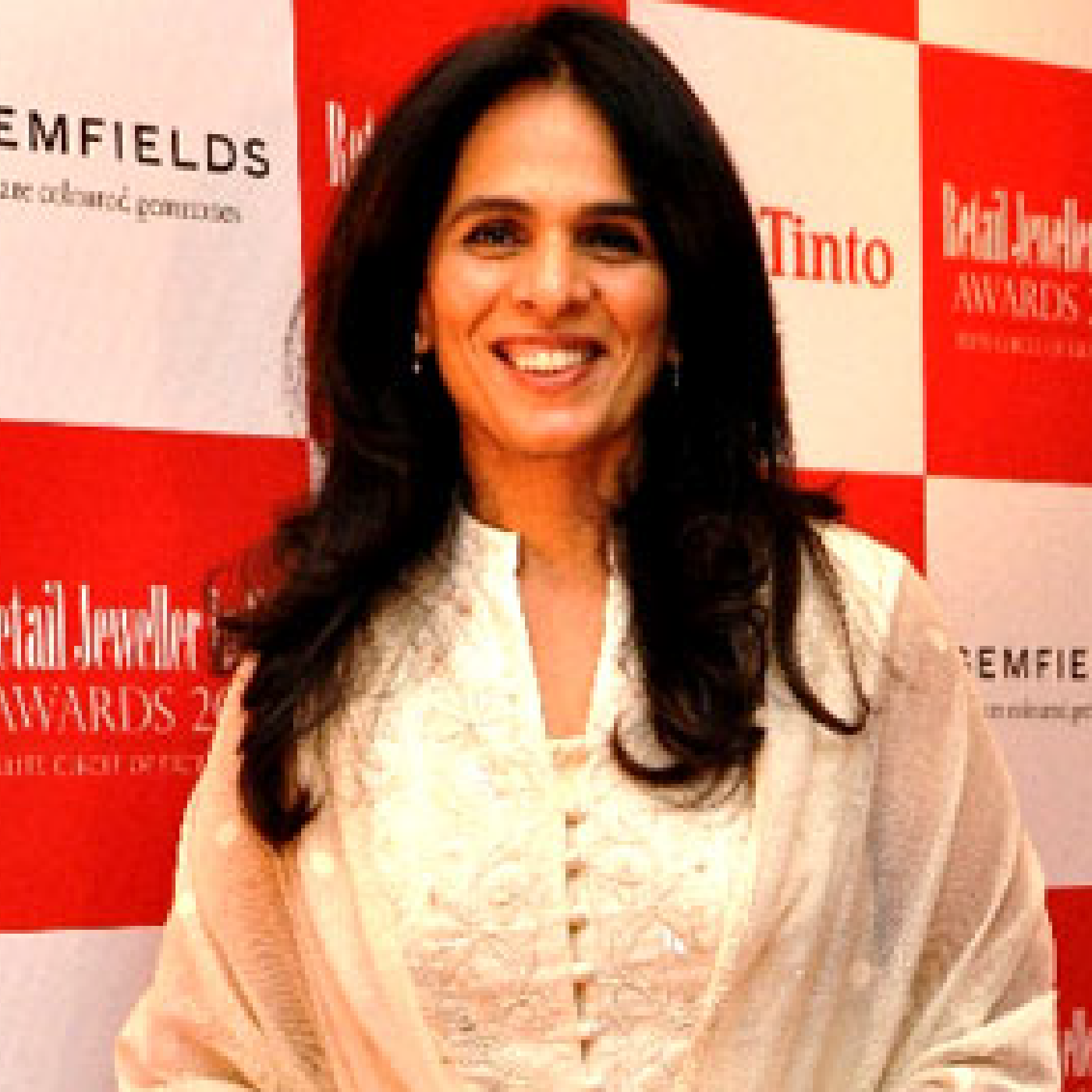 Anita Dongre,
Fashion Designer
"I am deeply moved and humbled by the exceptional craftwork of Ruma Devi and her team."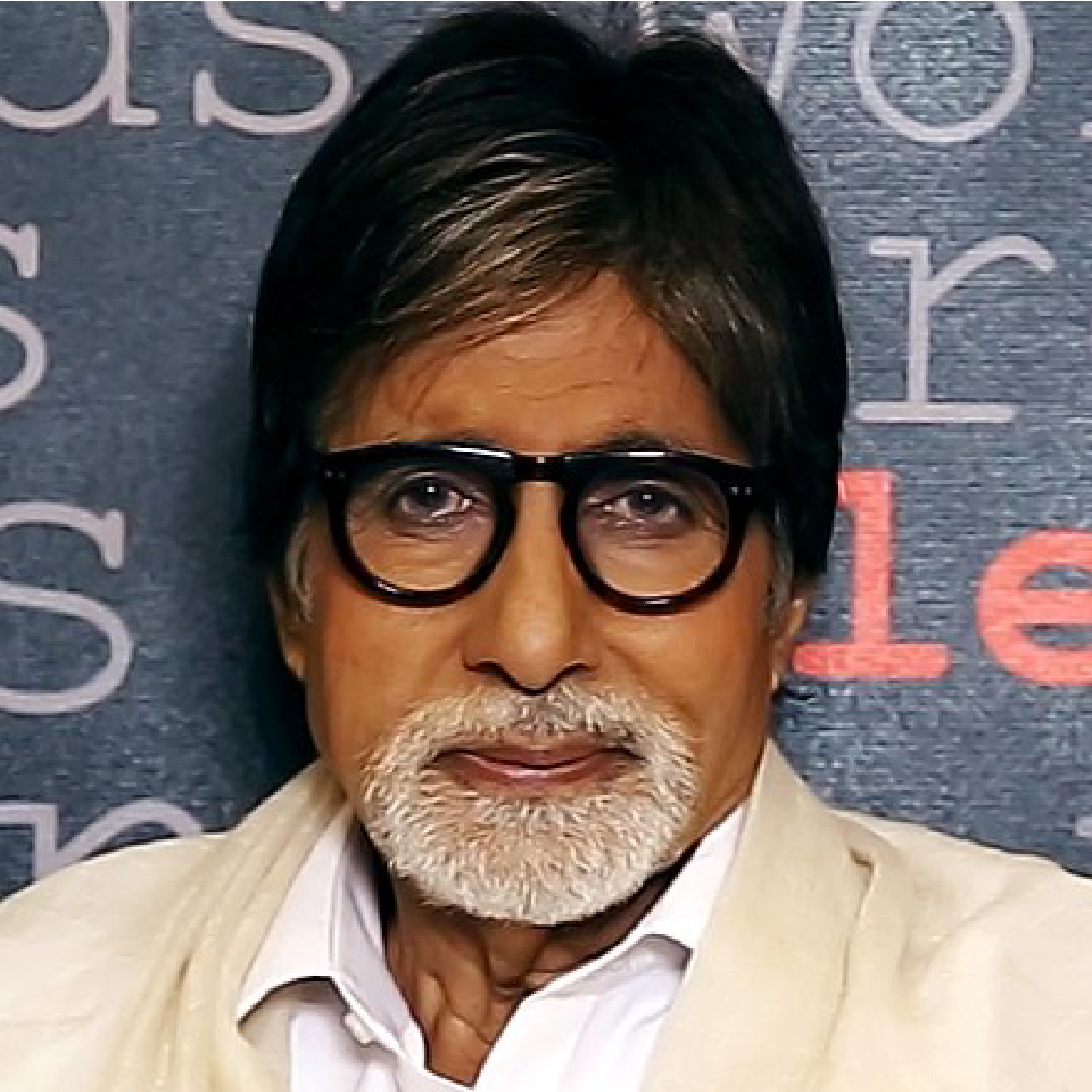 Amitabh Bachchan,
Actor
"Ruma Devi has uplifted countless women from helplessness, making her a force in the fashion world."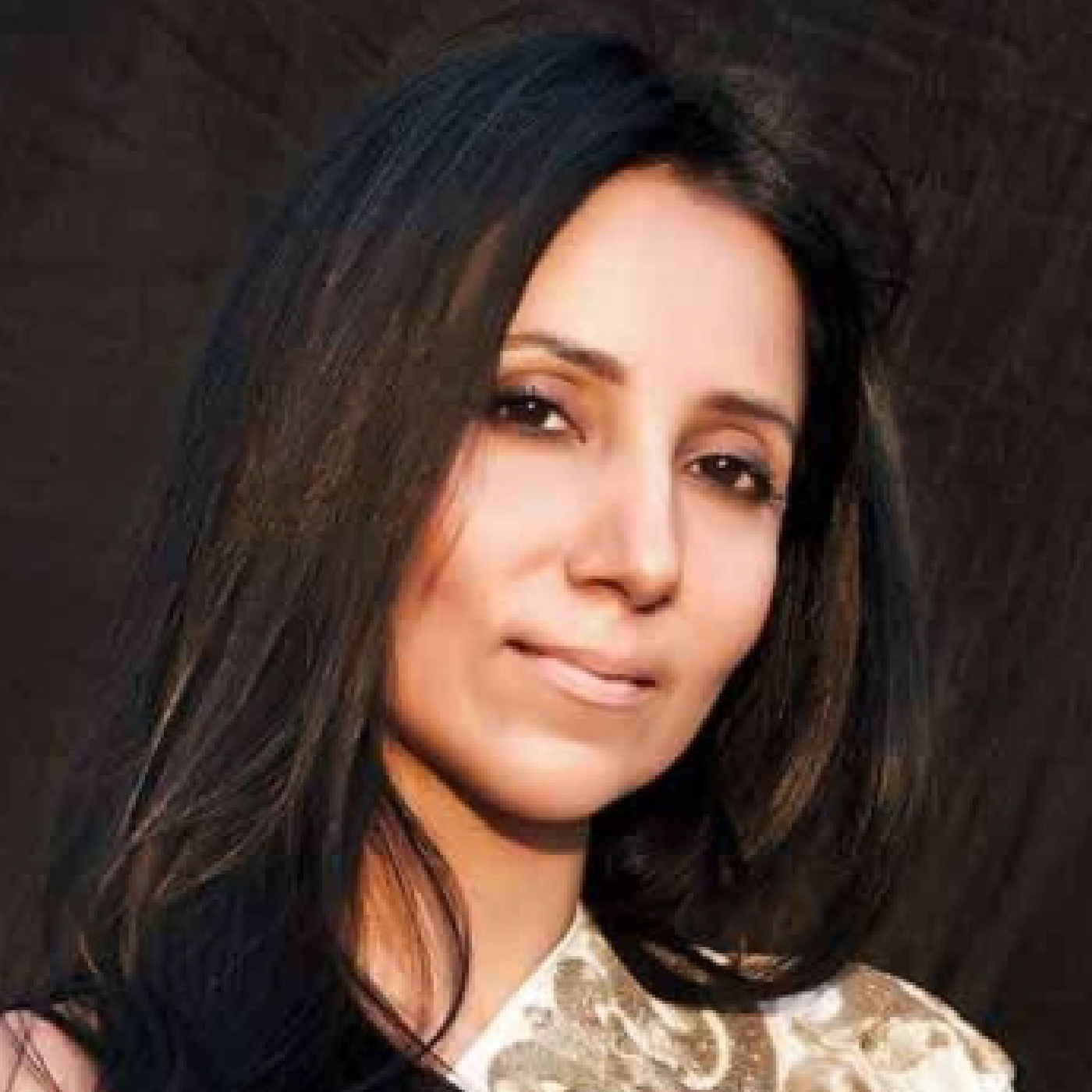 Anamika Khanna,
Fashion Designer
"Becoming a fan of Ruma Ji was inevitable for me. She is an inspiration to the fashion industry."
Ashok Gehlot,
Chief Minister, Rajasthan
"I congratulate GVCS for their contribution to the world of handicrafts & showcasing the talent of rural women."