Start your passion with us / A step towards the cultural heritage of rural India: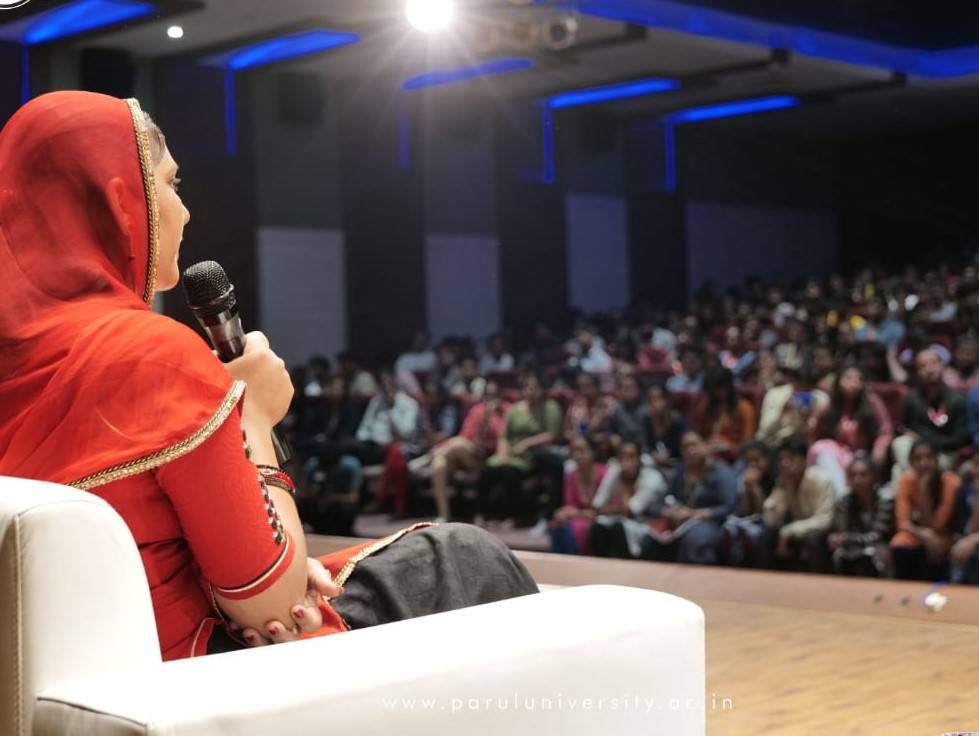 Cultural diversities are the invaluable fund of India, rural India still holds innumerable crafts of dialects, dialects, food, clothing, etc. Ruma Devi has played an important role in social and economic empowerment of thousands of rural women of western Rajasthan by making such a cultural heritage a medium. Today these rural women are holding special positions in areas like craft development, fashion, designing. You can contribute to the upliftment of rural India by joining us in different roles.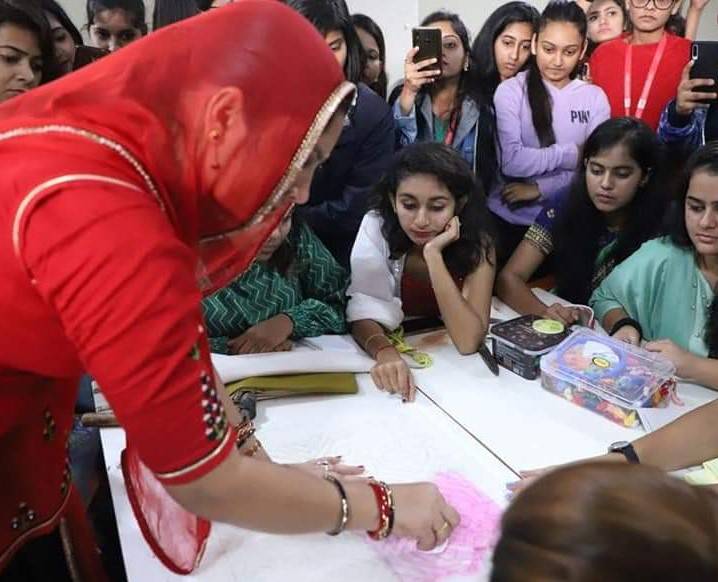 Brand Ruma is a family of thousands of women which is continuously growing. By joining this family, you will be able to experience a relaxed atmosphere and a lot of belongingness. By joining shoulder to shoulder with thousands of women from hundreds of villages, they will be able to play an important role in the development of rural India.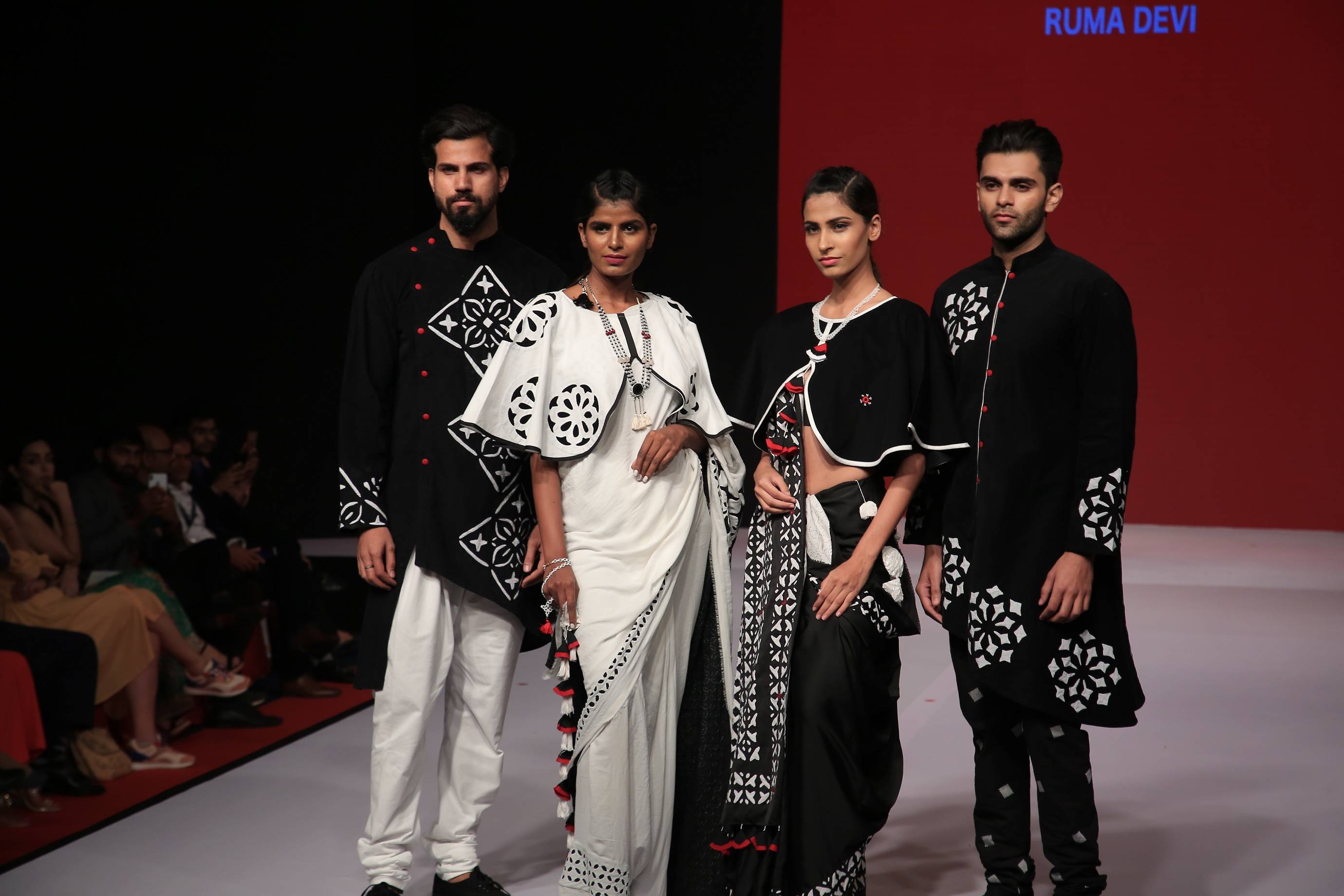 There are various opportunities emerges out regularly. Ruma brand participates and organizes fashion shows throughout the year which provides an exposure of the market trends. The craft exhibitions are being held regularly in every city of India which will help you to explore various other crafts that are being practiced all over India. The designing sector is technically the tricky part which helps you in brainstorming. The photography, digital media, content writing, e-commerce, management has their own benefits which helps in all over development of fresher as well as professionals.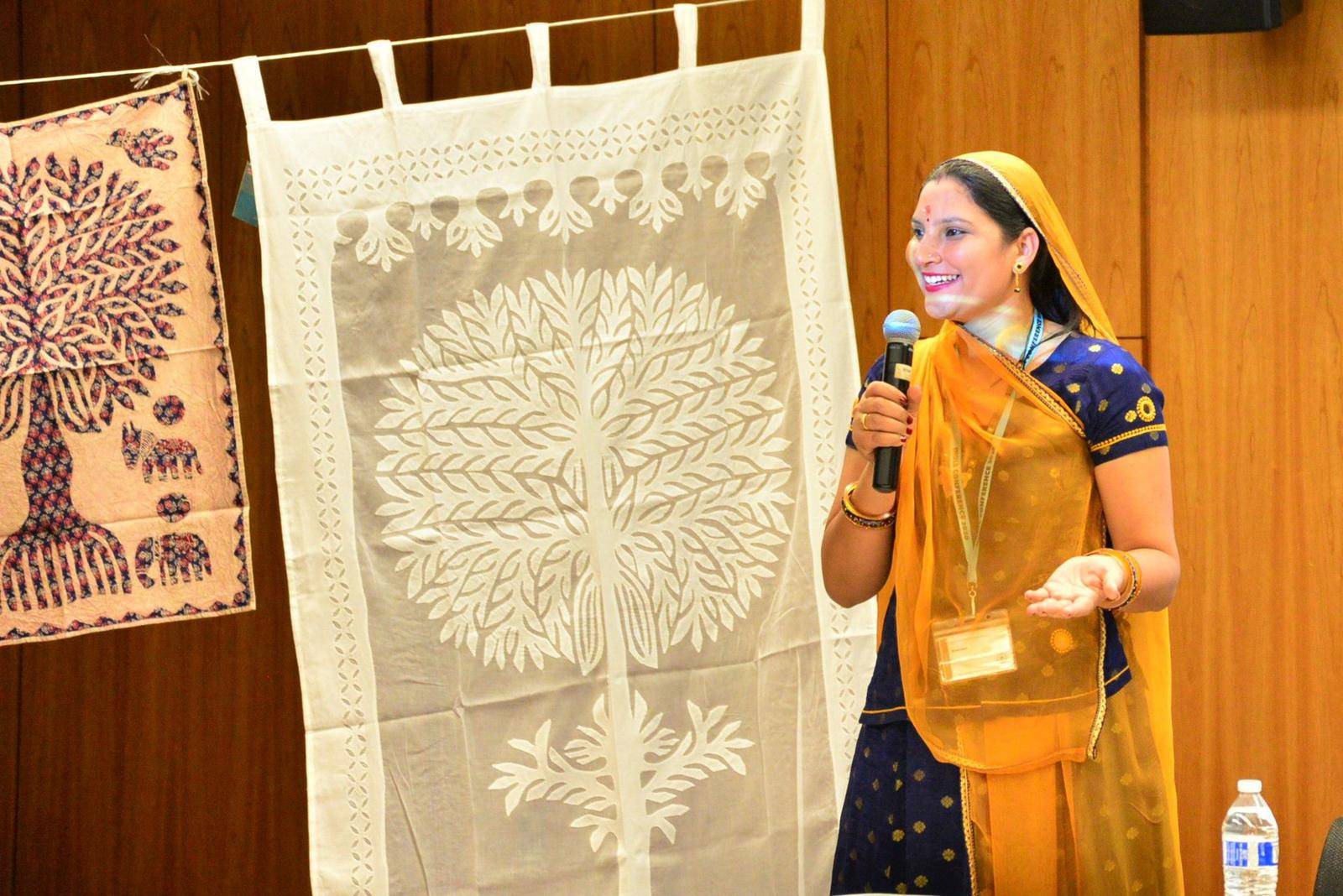 The development of India is possible with the development of villages and the development of rural women is important in the development of villages. If you too want to contribute to the 'Empowering Villages of India' program then we welcome you to volunteer yourself and share your expertise with us. You and us can make the entire world a better place for everybody.